Transfer in football is a very complicated and legalised procedure. Many players change their clubs every transfer window and as a result of which a huge sum of money exchanges hands during that period every year. So, where does that money go?
Well, first of all during a transfer window if a club is interested in buying a player, then they will contact the player's current club. The two clubs will then attempt to reach an agreement on a fee that is to be compensated to the selling club. This fee is called the transfer fee. After an agreement on the transfer fee, the player and his agent will be allowed to undergo negotiations with the buying club regarding the player's new contract. This new contract will include the wages, signing bonus, performance bonus, image rights etc. Now, the transfer fee is different from the personal terms a player agreed to while signing for his new club.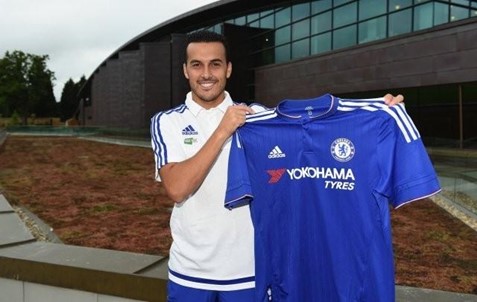 The majority of the transfer fee is paid to the selling club. However, there might be some additional clauses in the player's contract such as a sell-on clause, that enables a third party to get some percentage of the transfer fee. A sell-on clause is a clause in the player's contract which enables his previous club to reap benefits from subsequent transfer of the player before termination of his contract with his current club. For e.g, when Pedro completed a £21.5 million move from Barcelona to Chelsea, Pedro's childhood club San Isidro (fourth division Spanish side) received a small sum of £320,000 in compensation. This clause is usually put into the player's contract so that teams (especially smaller clubs) can ensure to get some percentage of the transfer fee of subsequent transfer of their biggest prospects. Another example would be of Real Madrid earning roughly 15% of the £44 million transfer fee PSG paid to Manchester United to acquire the services of Angel Di Maria.
Sevilla guided by Monchi follows a similar model for profit maximization. The Shrewd negotiator is known for his savvy transfer dealings. His transfer dealings on a budget have made Sevilla a healthy profit over the years making them one of the most sustainable clubs in Spain. He makes sure he always keeps the best interest of the club first by getting quality players on the budget only to move them on once production starts slowing down. The way Monchi uses sell-on clauses and buy-out clauses are nothing short of masterstrokes.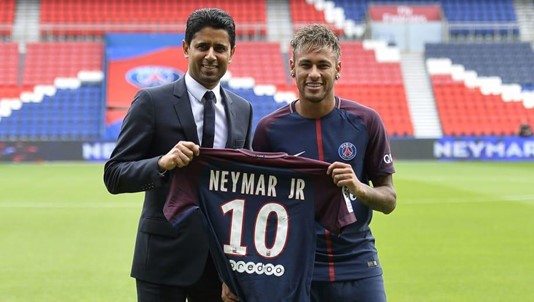 Then there is the agent cut, which is basically a fee paid to the agent of the player to help with the transfer of the player. This fee is usually paid by the buying club in lump sum or in annual instalments. According to many reports, during the spectacular €222 million move of Neymar from Barcelona to PSG, an amount of €38 million (paid by PSG) was shared among Neymar's father and his agents to help facilitate the big money move. Something we have also seen recently as Mino Raiola has been trying to find suitors for his star client Haaland around Europe. The super agent is looking to make Erling Haaland the first footballer to net £1 million per week in wages.