Lionel Messi to Paris-Saint Germain is a strange transfer. Nobody expected the Argentine football legend to leave the Blaugrana, especially at the age of 34.
Messi will spend the next two seasons in France and could help the Parisiens win the one major trophy that has always eluded them – the Champions League.
The following are two transfers that were as strange as Messi's move to PSG.
David Beckham to Los Angeles Galaxy (2007)
Beckham's move to the United States was a surprise because it happened when he was 32-years-old and still in the England team.
Most elite footballers move to the USA when their international careers are over and want to wind down.
When Beckham moved to the MLS, he had been hoping to represent England at Euro 2008 and the 2010 World Cup.
That did not happen as England sensationally failed to qualify for the European Championship in 2008, and Beckham suffered a freak injury in the lead-up to the World Cup while on loan with AC Milan.
Matheus Pereira to Al Hilal (2021)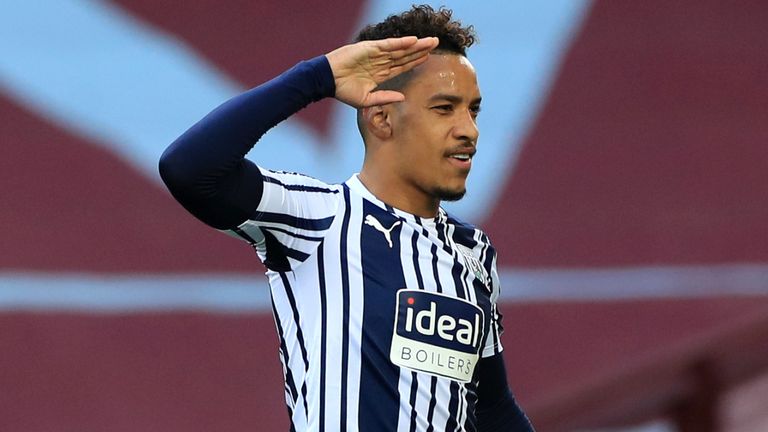 Pereira was the bright spark for the relegated West Bromwich Albion team in the Premier League last season.
The Brazil international's form was so good that some people suggested he should be playing for a side in the Champions League.
At the age of 25, he could also have had a good chance of being selected by Brazil if he remained in an elite league.
Instead, he has opted to move to the Saudi league with Al Hilal.